Once again this year, we're loading up our blog fans with FREE Chippewa Valley Predators tickets! Come on out and watch some great football at Carson Park!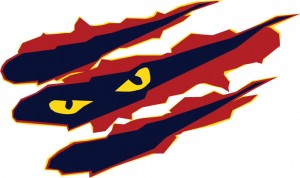 So, here's the deal-io:
To enter to win a pair of tickets to one of their home games, just comment on this blog post with a testimonial about working with JB Systems! If you're not a client of ours, don't fret! You can still enter! Just tell us about your favorite CV Predators or Carson Park experience.
We have tickets for the following dates:
–June 18
–July 4
–July 9
Two lucky winners will be chosen to WIN A PAIR OF TICKETS! We'll announce the winners right here on our blog, so be sure to check back often!
Special thanks to ALL of our clients and to the Chippewa Valley Predators! Check out their game schedule, roster, stats, and more on their website at: cvpredators.com