The JB Systems staff, friends, and family gathered at Carson Park in June to cheer the Predators for JB Systems night! If you were in the crowd, you probably also saw the JB Systems 'geek' t-shirts that were being given out to several lucky fans. Thanks to everyone who joined us – we hope you had a great time!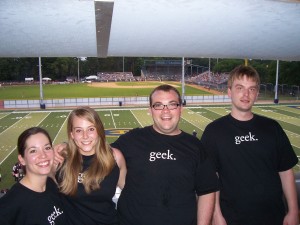 The Predators ended the season on top once again – check out their site for news, photos, scores, rosters and more – and watch for their new website coming soon!
http://www.cvpredators.com/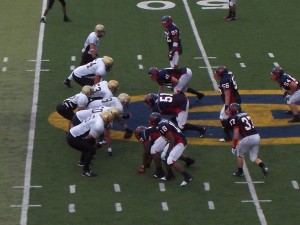 More summer fun
Summer is coming to a close and we're still not done having a little fun! We have a $5 gift card to Starbucks for the first person to answer this question correctly.

Q: How many hours of our time (per month) for website updates do you get when you're part of our basic Maintenance Plus program?
Comment on this post to submit your answer!