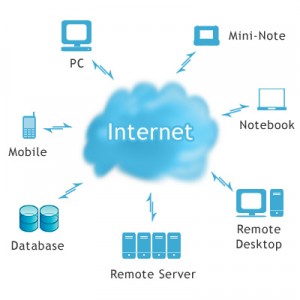 Cloud computing is a term that has gained much popularity in the past year or two, and is now the driving force behind several web development and IT-based companies. Interestingly enough, we thought it would worthwhile to note that JB Systems started with this technology from our humble beginning.
In 2003, we leased our first dedicated server and began hosting our websites on a server we couldn't physically touch. Our competitors laughed at this, scoffing at us because our servers "weren't local" and that we couldn't maintain our machines efficiently.
Well, the year is 2010 and most, if not all, of our competitors have moved their hosting platforms to data centers, hence using this notion of cloud computing. The irony here is what we find funny.
Trend setters… perhaps we are.  More next time.