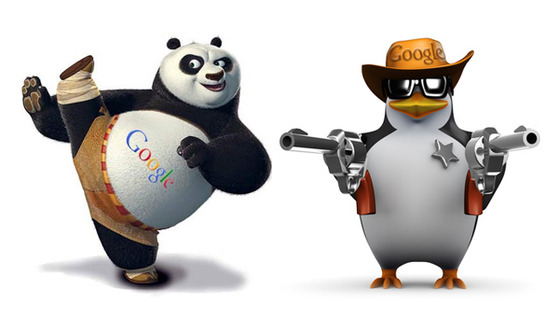 Over the last several years, Google has updated their algorithm that determines how your website ranks on their search results pages. What we've learned through all of these updates is that Google is trying to provide the most relevant results to what you're searching for. The definition of relevance, however, has evolved over time.
Relevance in Search Engines
Relevance used to mean that you had the most backlinks and popularity among other sites. Then people started using money to gain popularity, trying to beat the system. Google's response: Google Panda Update.
Relevance used to mean that your site had a dense amount of specific keywords in it. Then people started hiding text and stuffing keywords wherever they could to trick Google into ranking them first. Google's response: Google Penguin Update.
Well, today, Google has pretty much manhandled every trick in the book and the only way to have long-term success in search engine marketing is (more…)